I Don't Want To Belong To Any Club That Would Have Me As A Member---G. Marx





The A.S.S. of A dedicates itself to promoting the anti-social lifestyle its members know and love. We hold no meetings monthly so that none of our members ever have to associate with one another. Sound like the kind of club you'd like? Then simply click the convenient join link below.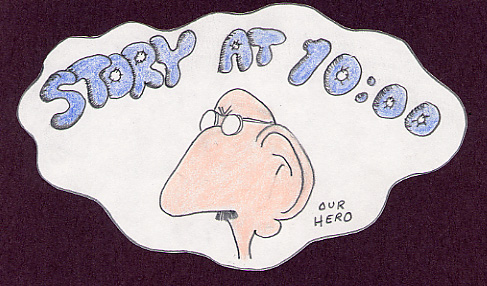 Yes, we have cartoons drawn by yours truly the GRAND POOBAH of the A.S.S of A. Click on the links below.